TAD Joined in Orientation of Taiwan Hostfamily Program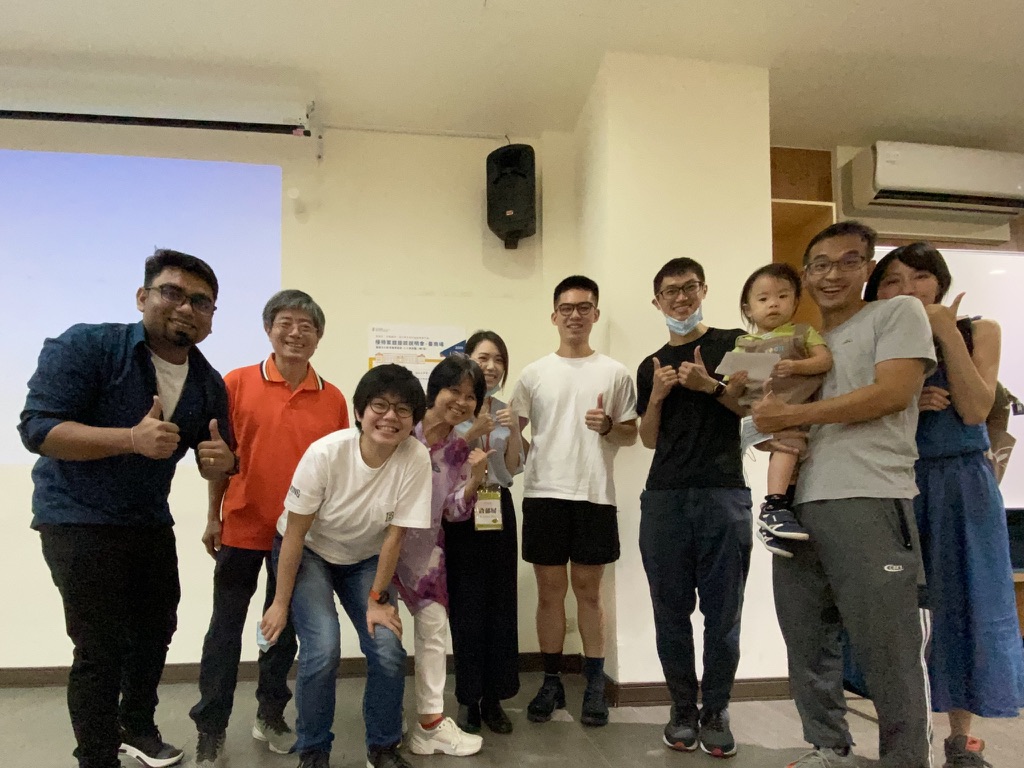 Taiwan Alumni Database (TAD) came to Tainan this weekend to participate in 

orientation

of Taiwan Hostfamily Program.

Organized by Southern Taiwan university of Science and Technology (STUST), Taiwan Hostfamily Program is an MOE-sponsored program that aims to provide a friendly learning environment for overseas students. Unlike most commonly seen homestay programs, Taiwan Hostfamily Program runs in a non-profit way to match families with foreign students through project reviews, hoping that foreign students could experience the feeling of going home on weekends just like those northern and southern drifters in Taiwan. Especially under the influence of the pandemic, the homesickness of foreign students is not something that can be solved by buying a plane ticket. This program not only allows hospitable Taiwanese families to make cultural exchange, but also provides the foreign students with an in-depth experience of authentic Taiwanese culture and the warmth of home away from home.

This program works in the form of cultural exchanges. Students still need to have their own residence in Taiwan, and host families can only provide short-term accommodation experience. Host families who were granted the course certification by the program can provide short-term (about 1-2 weeks), weekend accommodation and travel experience, or just a day trip. For the families, it is like acting as the local guide when having a foreign friend in Taiwan. With just an extra pair of bowls and chopsticks, they would be able to show foreign students the culture of Taiwan in a more authentic and in-depth fashion.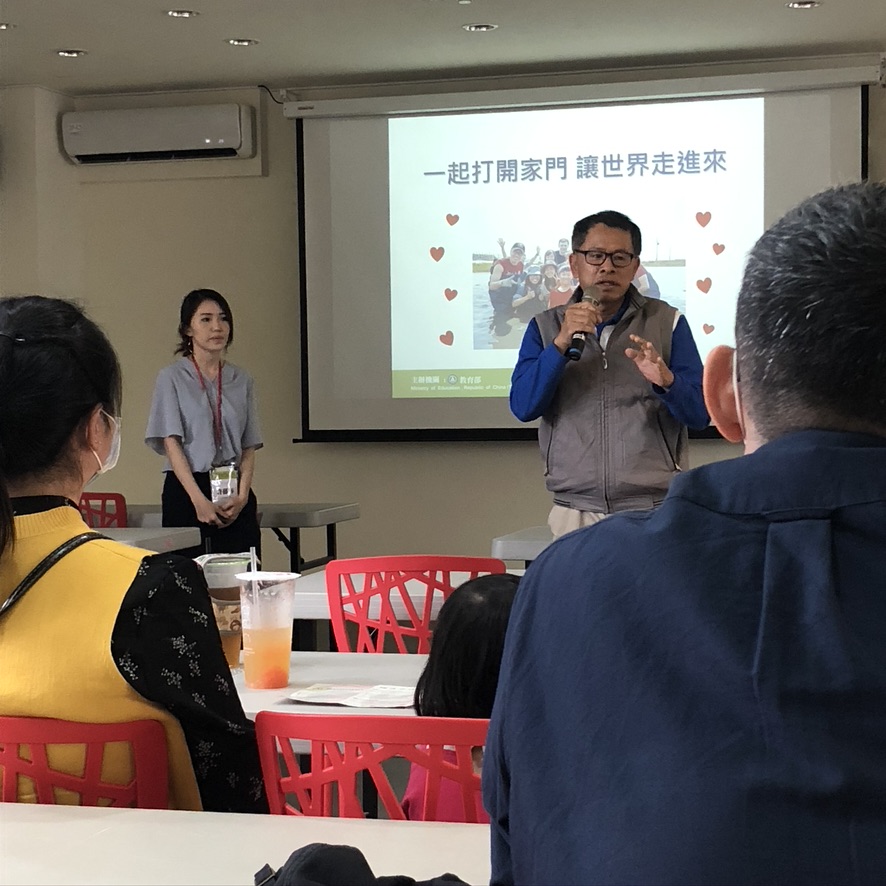 Mr. Wang, who had hosted overseas students said at the event that the household didn't change much —just an extra pair of bowls and chopsticks and one more passenger in his car, and there were no special feedback or feelings for him in the beginning. But for those students, this special experience of authentic Taiwanese culture could be the reason for them to continue their studies, to work, or even to settle down in Taiwan. As time went by, Wang also received feedbacks that were far beyond his expectations.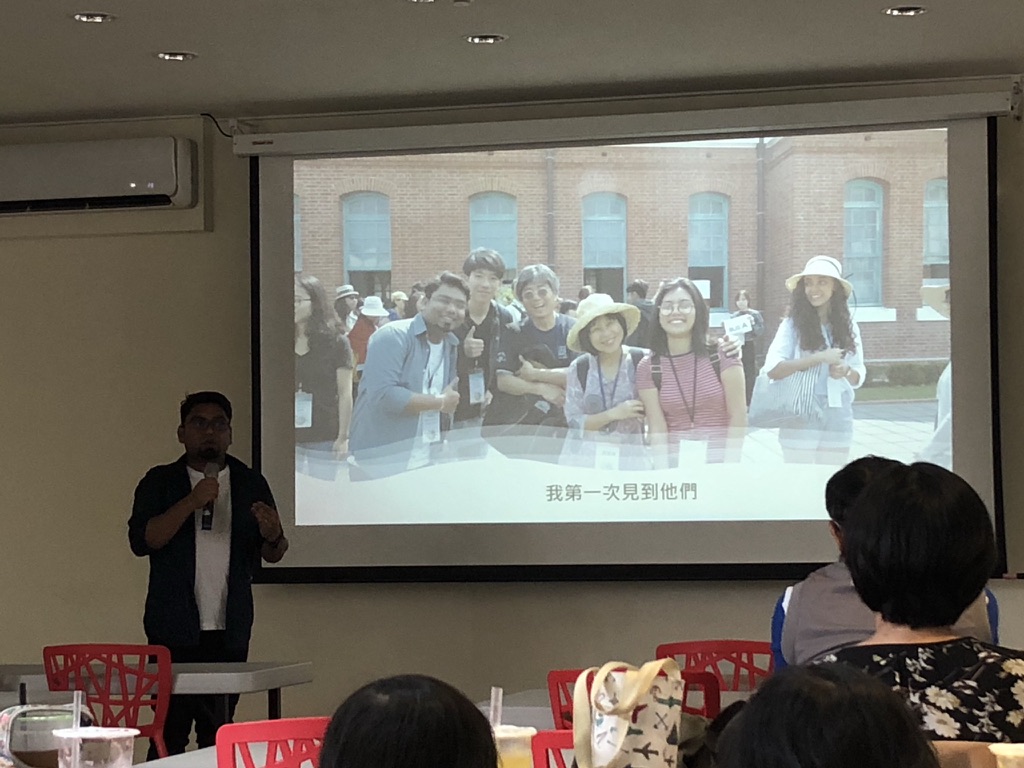 Harshad Dandage(丹奕成), an Indian student who is currently studying for a PhD at STUST said that what he was most unaccustomed to when he first came to Taiwan was the food culture. But after meeting and dining with different families in Taiwan through this program, Dang started to fall in love with Taiwanese cuisines.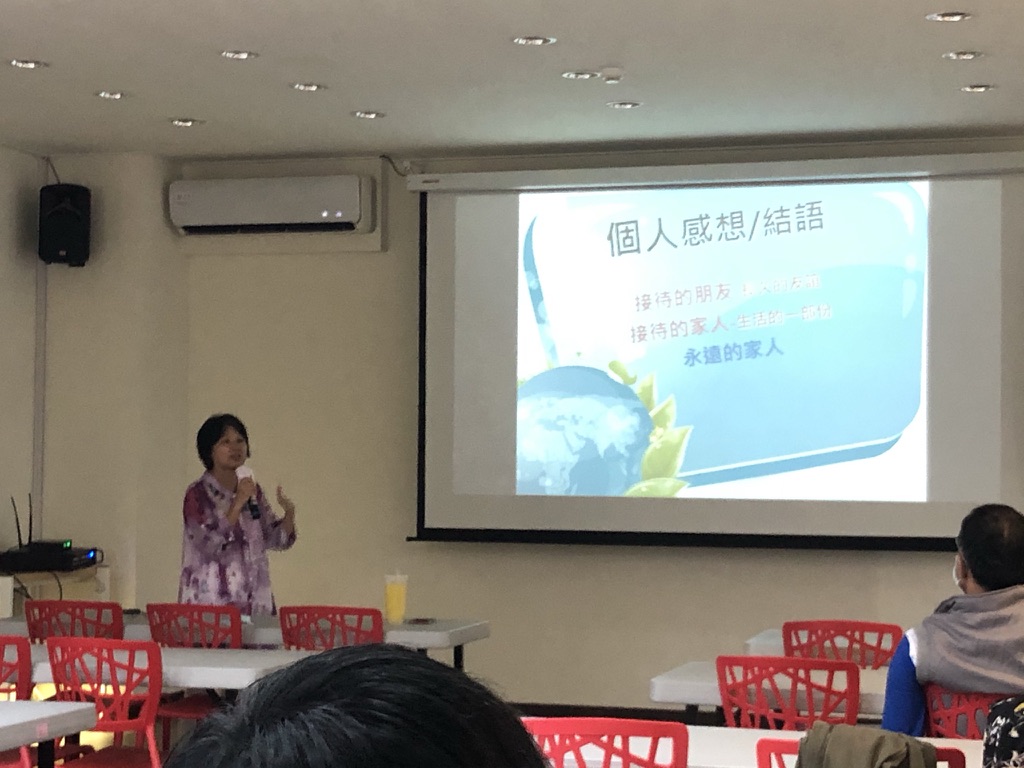 Mrs. Sun, who had hosted Dang before, were also invited to the event. According to Sun, she used to send her daughter abroad to homestay families during summer and winter vacations. After learning about Taiwan HostFamily Program, Sun decided to start hosting oversea students. In the 9 years since this program was established, she has received over 10 foreign students, and has been keeping in touch with her "children" who have returned to their home countries. Some students even said, "I came to this event just to become your child." Sun is considered a successful model family in this program, and she has now become a lecturer for new host families.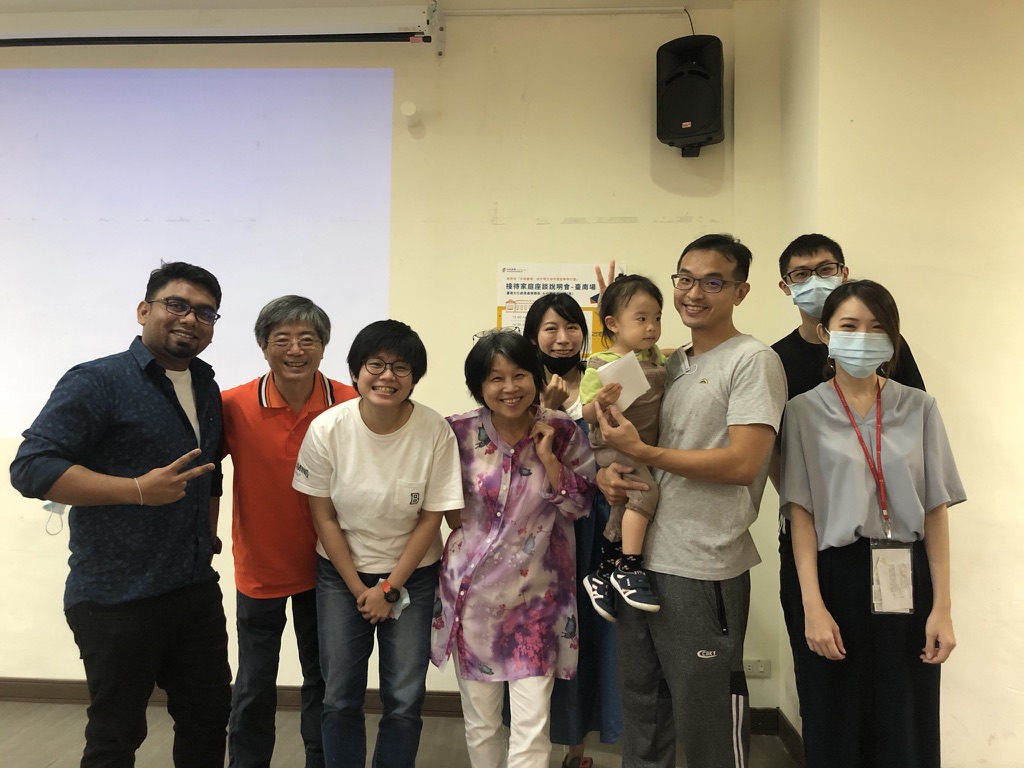 After participating in Taiwan Hostfamily Program, foreign students started to bond with Taiwan and Taiwanese people. Many students who had taken part in such a program developed the idea of staying in Taiwan for work.

Visit the Official Website For More Information 
https://www.hostfamily.org.tw/
Written by Charlie Lin from SIT Database
Translated by Oscar Lee