Taipei to Feature at 'Open House Worldwide' Online Festival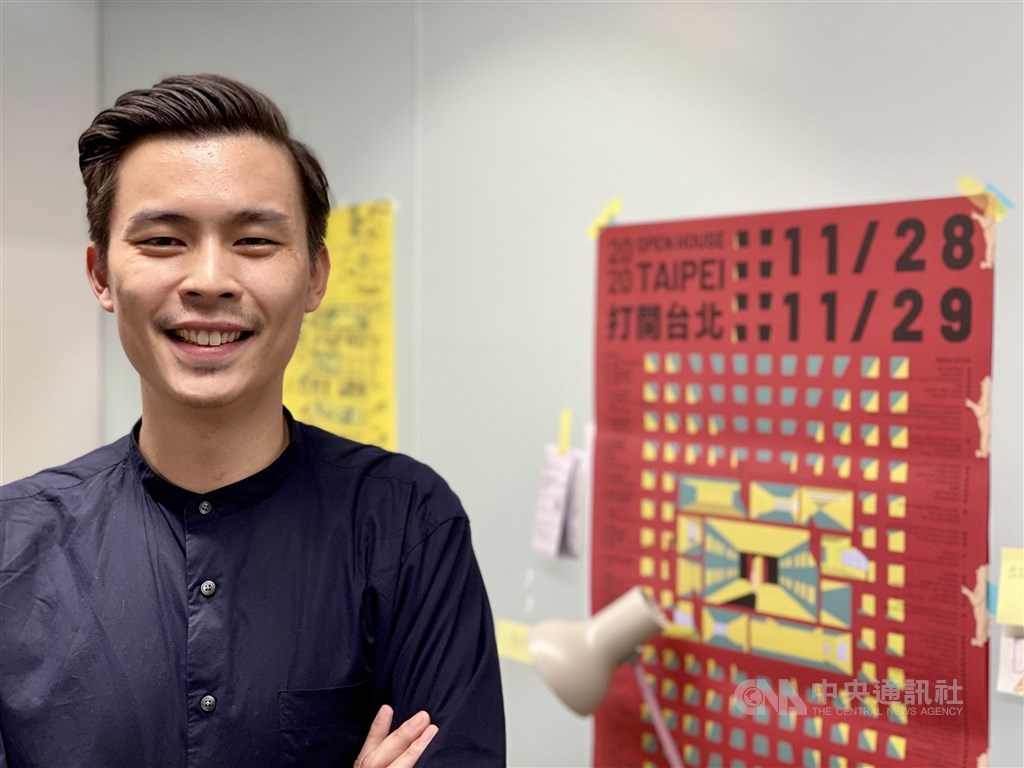 Taiwan's capital Taipei will share the city's innovative responses to the COVID-19 pandemic with a global audience when it attends the first-ever 'Open House Worldwide,' a free 48-hour streamed festival that addresses important issues facing built environments, next month.

The festival, which will be held from Nov. 14-15, is set to live stream to 46 cities across the globe discussions on issues including the ongoing climate crisis, housing and post-pandemic design of urban spaces.

Taking part in the online festival are cities that host their own annual Open House events where they celebrate architecture and urban landscape by allowing visitors access to buildings or spaces that are not usually open to the public.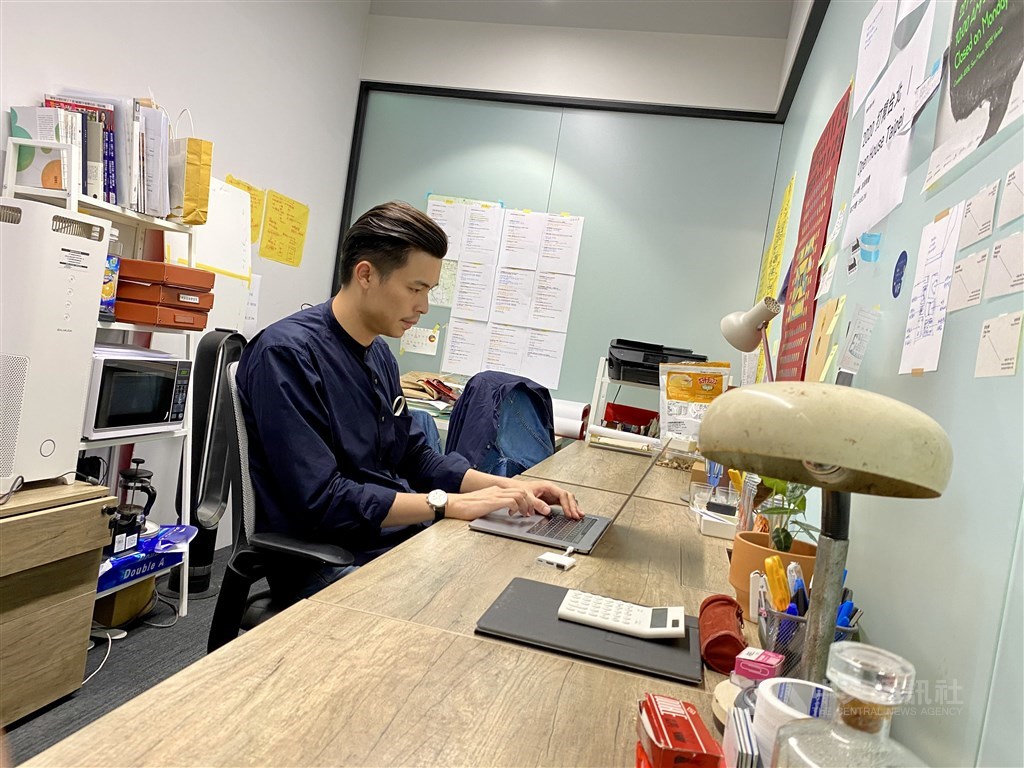 Taipei has been asked to outline its strategies for combating the coronavirus pandemic, which has infected over 45 million people and is responsible for more than 1.18 million deaths worldwide, according to Open House Taipei Chief Executive Officer Victor Wu (吳卓昊).

"Taiwan is becoming really famous because of its successful COVID-19 prevention efforts," Wu told CNA, adding that Taipei Mayor Ko Wen-je (柯文哲) will speak at the presentation.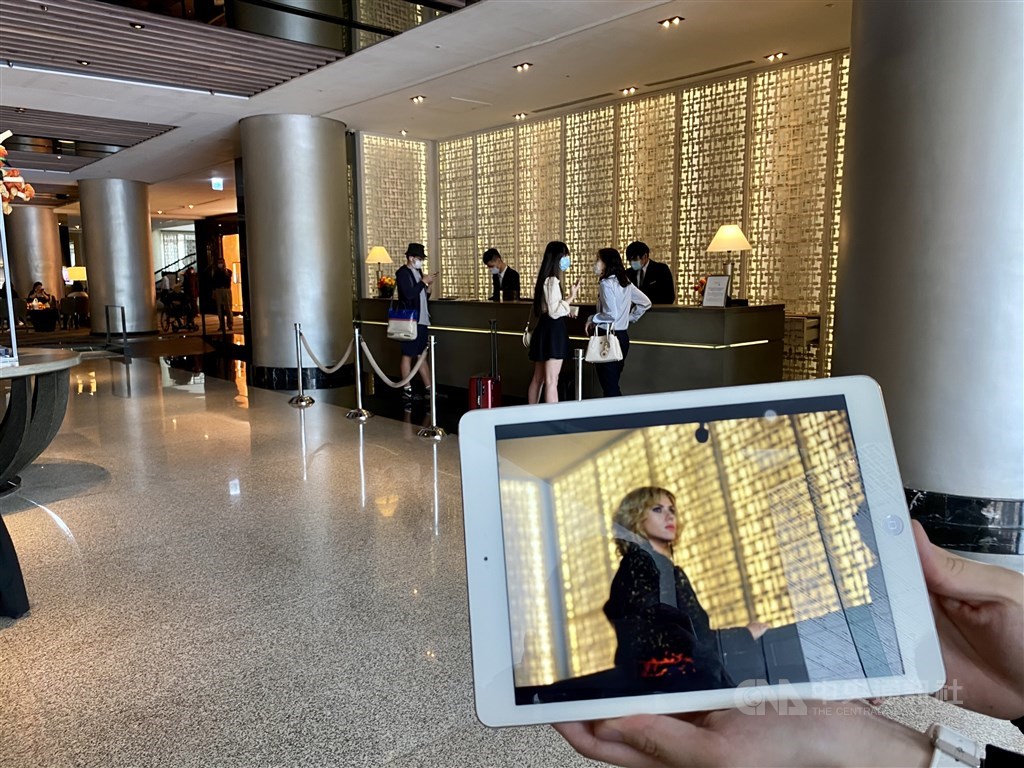 Ko will explain why Taipei can still hold large events despite the pandemic, and share information about the city's infrastructure, sewage system and high-tech 5G network, Wu said.

Despite its geographical proximity to China, where the virus was first reported at the end of last year, to date, Taiwan has only recorded 554 cases of COVID-19 and seven deaths.

Furthermore, on Thursday Taiwan marked 200 days with no domestic infections.

During the presentation, Ko is also expected to talk about "Open House Taipei," which will be held for the first time from Nov. 28-29.

The event will open up 73 previously inaccessible private spaces, such as private and government offices, backstage areas of theaters, a hotel presidential suite, and the control center that runs Taipei's MRT.

"Open House Taipei" is part of a global movement that is held in cities around the world annually and opens up areas and spaces usually off-limits to the general public in celebration of the aesthetics and vitality of architectural spaces.

One of the highlights of the event is a tour of the presidential suite at the internationally renowned Regent Taipei hotel, which has hosted Michael Jackson, Lady Gaga and Michael Jordan.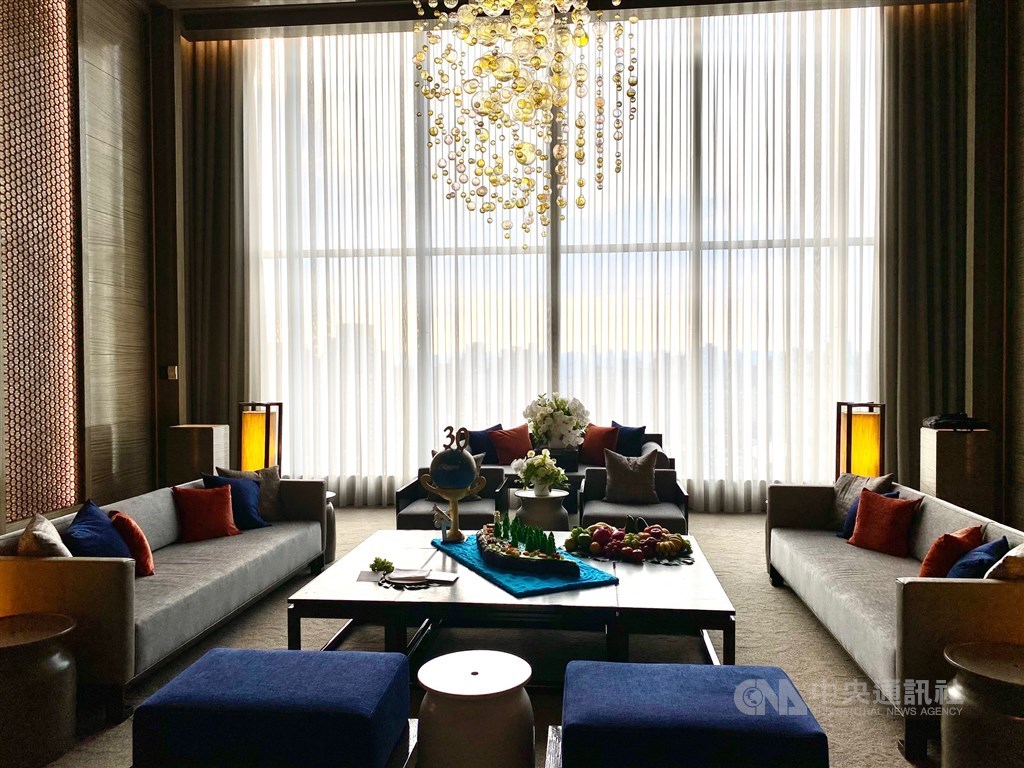 Another highlight will be the Taipei Metro Operations Control Center, which gives visitors an inside look at how the metro system works and gets passengers to their destinations.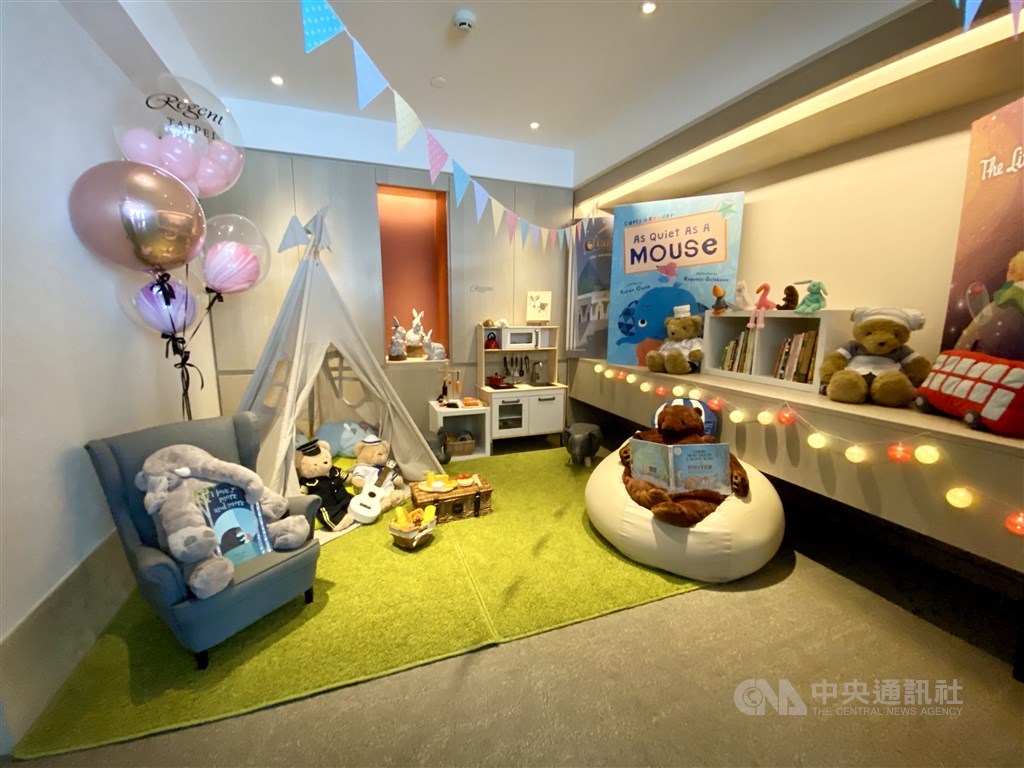 "Open House Taipei" is patterned after the event that started the concept, "Open House London," in which buildings considered to be of architectural importance were opened up for free tours to foster a better understanding of architecture.





Taipei, Oct. 30 (CNA)
https://focustaiwan.tw/culture/202010300011