For Taiwanese athletes, Tokyo Olympics their best ever

▲Weitghlifters Chen Wen-huei (left) and Kuo Hsing-chun, who won a bronze and a gold medal respectively.

Taiwanese athletes completed their participation in the 2020 Tokyo Olympics on Saturday with a record medal haul -- two golds, four silvers and six bronzes -- that ranked 21st for total medals as of 8th, August evening.

Taiwanese athletes shattered their previous record of five medals set at the Athens Olympics in 2004 with two golds, two silvers and one bronze.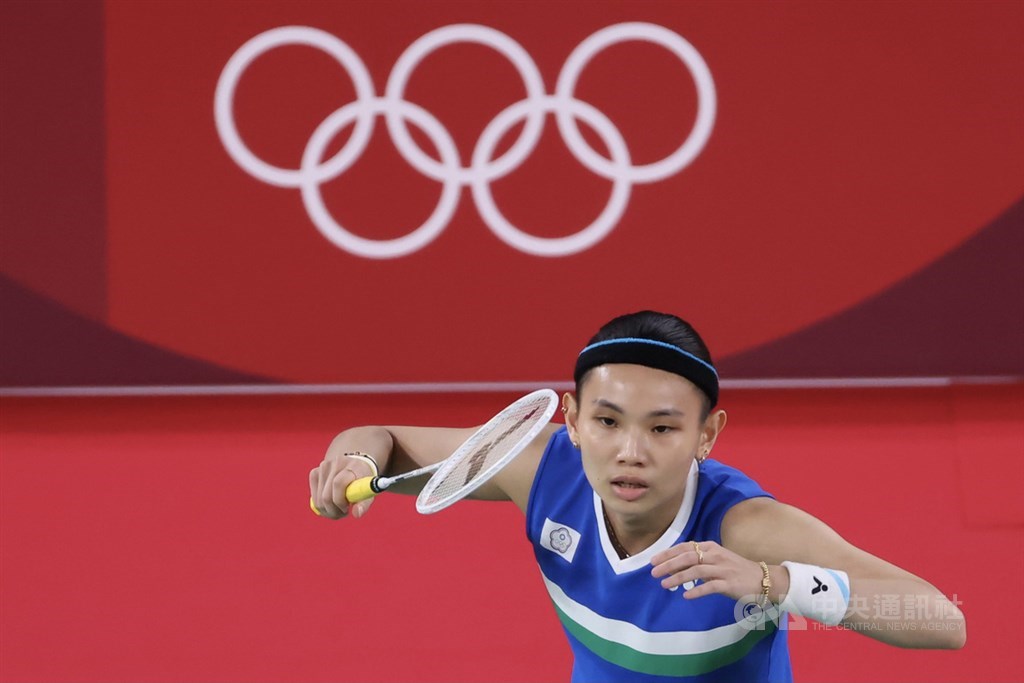 ▲Three-time Olympian Tai Tzu-ying competes in the women's singles final. She won her first Olympic medal, a silver after the match.

A total of 68 Taiwanese athletes competed in 18 sports at the games, which conclude on Aug. 8, and got strong performances from athletes expected to do well, such as world champion weightlifter Kuo Hsing-chun (郭婞淳) and world No. 1 badminton player Tai Tzu-ying (戴資穎).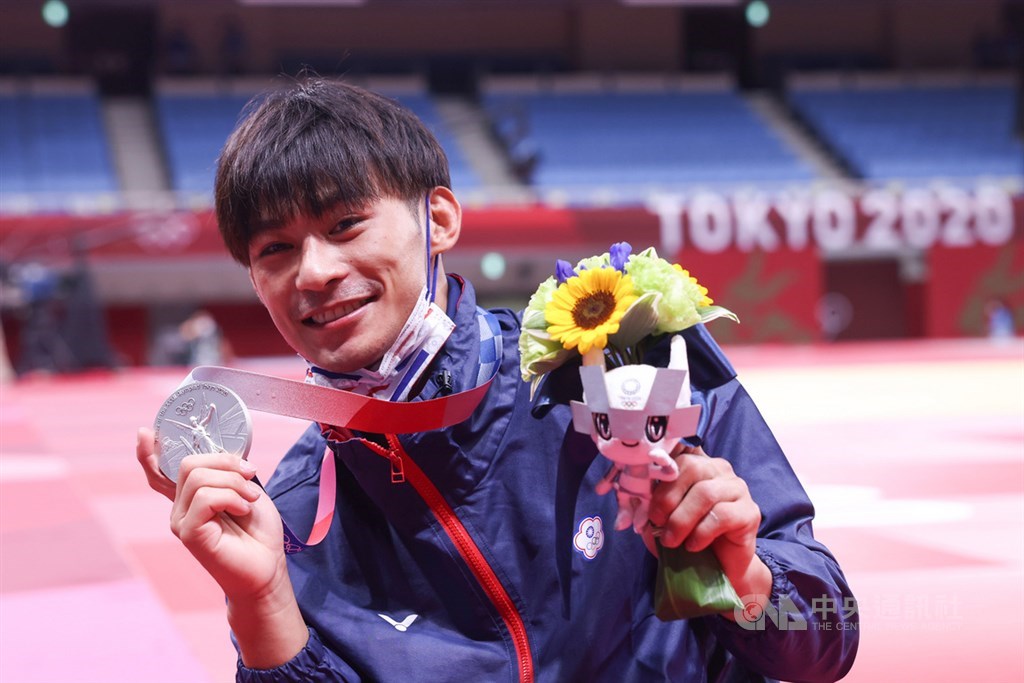 ▲Yang Yung-wei, who won Taiwan's first medal at the Tokyo Games, a silver in the men's judo event.

There were also positive surprises that should give Taiwan hope for the future, such as 19-year-old table tennis star Lin Yun-ju (林昀儒), who finished fourth in men's singles, and 24-year-old judo specialist Yang Yung-wei (楊勇緯).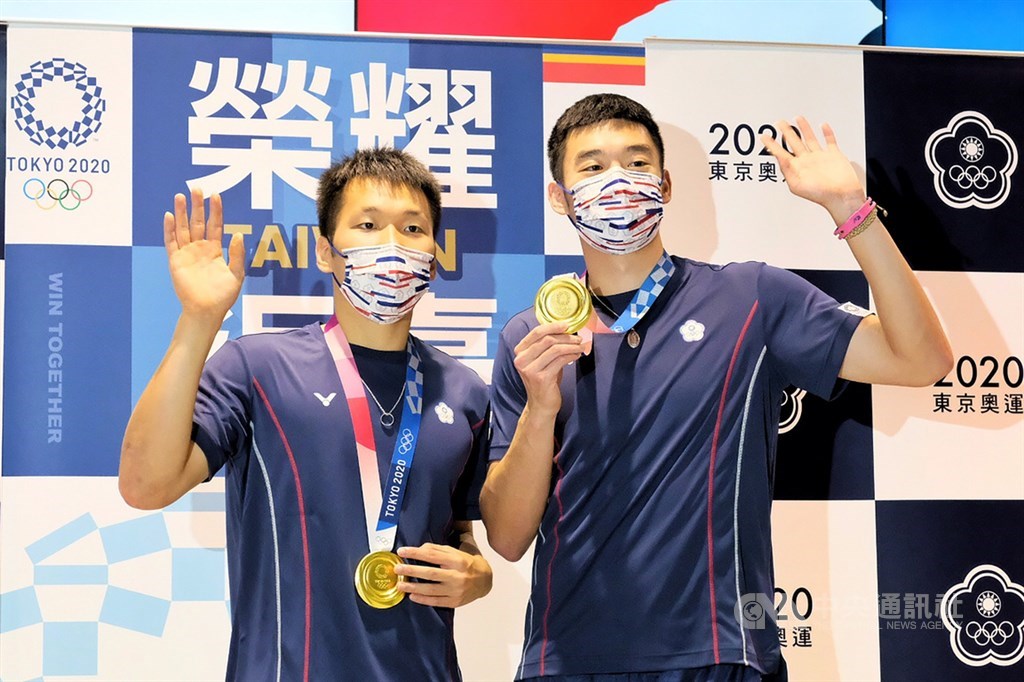 ▲Olympic gold medalist Lee Yang (left) and Wang Chi-lin.

Taiwan's two golds were won by Kuo, who dominated the women's 59kg weight class, and world No. 3 badminton doubles team Lee Yang (李洋) and Wang Chi-lin (王齊麟), who barely escaped their preliminary round group before rolling to victory.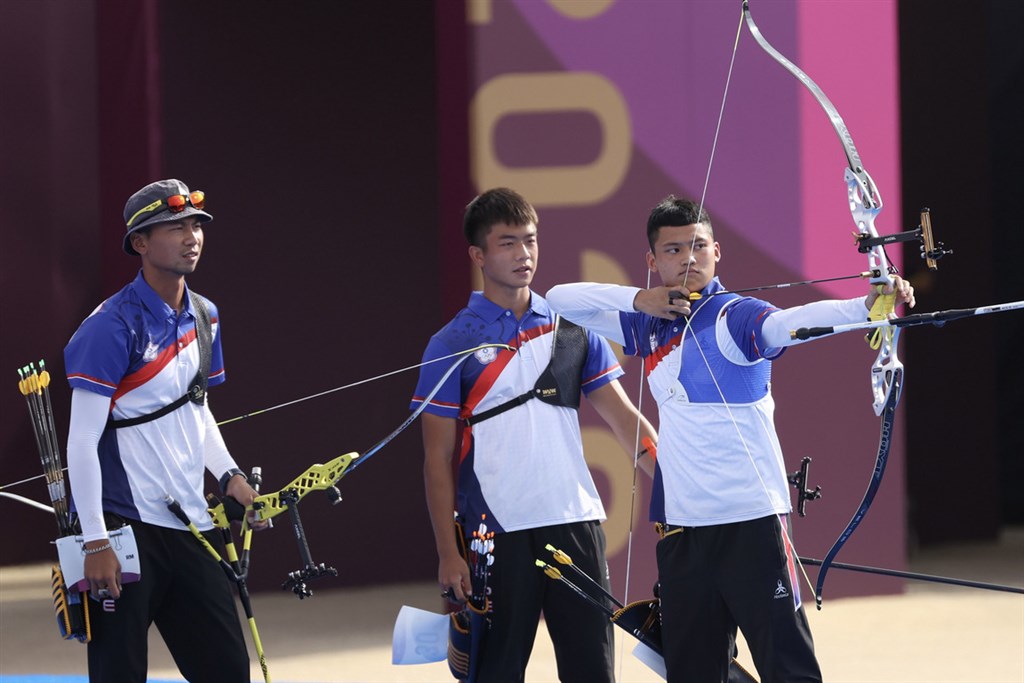 ▲The three Taiwanese archers who won a silver medal in the men's team event.

The four silver medal winners were the men's archery team -- Deng Yu-cheng (鄧宇成), Tang Chih-chun (湯智鈞) and Wei Chun-heng (魏均珩) -- gymnast Lee Chih-kai (李智凱) in the pommel horse, Tai in the badminton women's singles, and Yang in the men's 60kg judo class. Among the bronze-medal winners were boxer Huang Hsiao-wen (黃筱雯) in the women's flyweight category, golfer Pan Cheng-tsung (潘政琮) in men's golf, and karateka Wen Tzu-yun (文姿云) in the women's kumite 55kg category.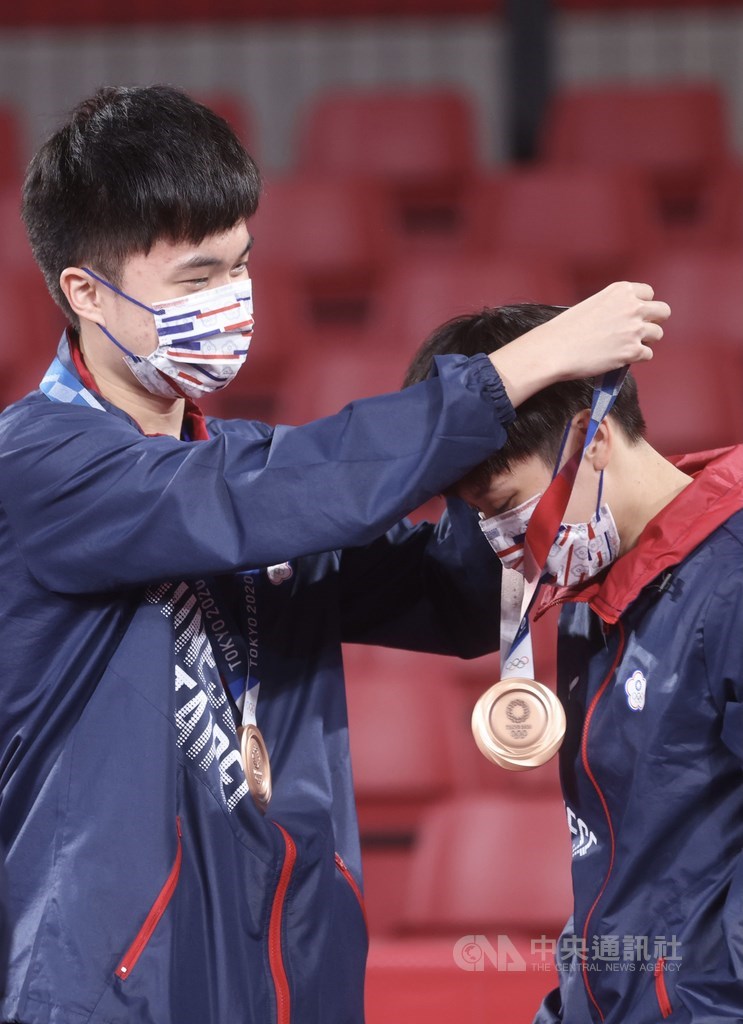 ▲First-time Olympian, 19-year-old Lin Yun-ju (left) puts the table tennis mixed doubles bronze medal on his teammate Cheng I-ching. 

The others were Lin (林昀儒) and Cheng I-ching (鄭怡靜) in table tennis mixed doubles, taekwondo athlete Lo Chia-ling (羅嘉翎) in the women's 57kg category, and weightlifter Chen Wen-huei (陳玟卉) in the women's 64kg weight class.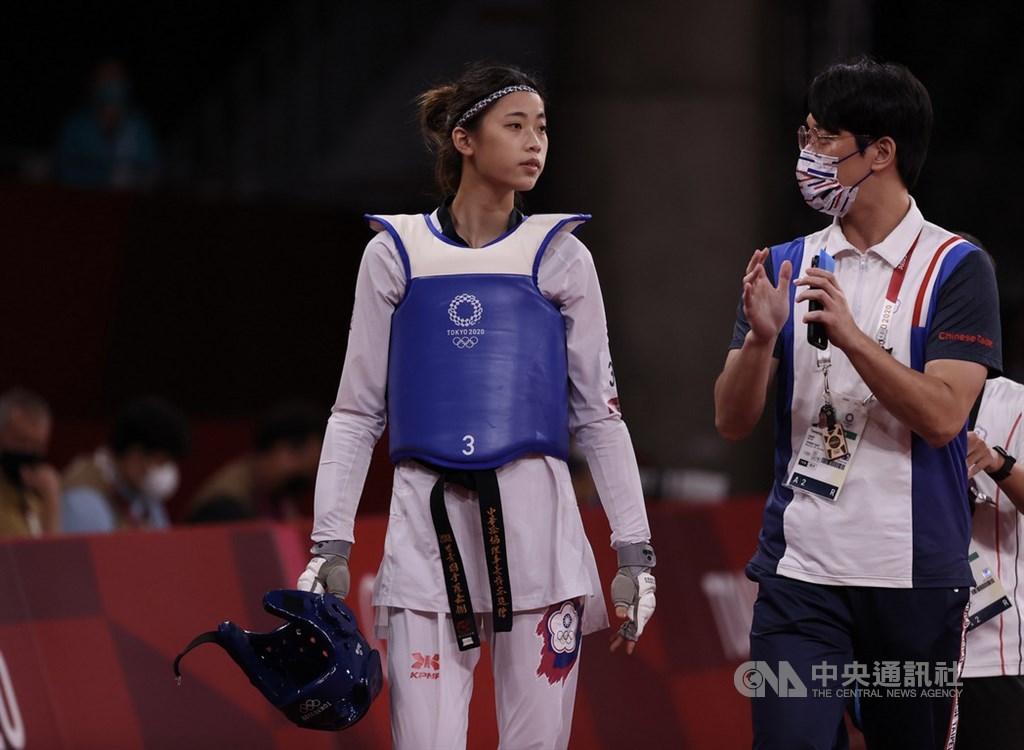 ▲First-time Olympian, taekwondo bronze medalist Lo Chia-ling (left).

A total of NT$208.55 million (US$7.5 million) will be awarded to the athletes in bonuses by the Taiwanese government, according to the Sports Administration.

Gold medalists will receive NT$20 million, silver medalists will get NT$7 million, and bronze medalists will get NT$5 million.




Press Release From Focus Taiwan