Friendship without Borders: Sincere kinship between an overseas student and her host family
The "Taiwan HostFamily Program" of the Ministry of Education has entered its 11th year building up long-term relationships between the overseas students and host families through face-to-face or online matching.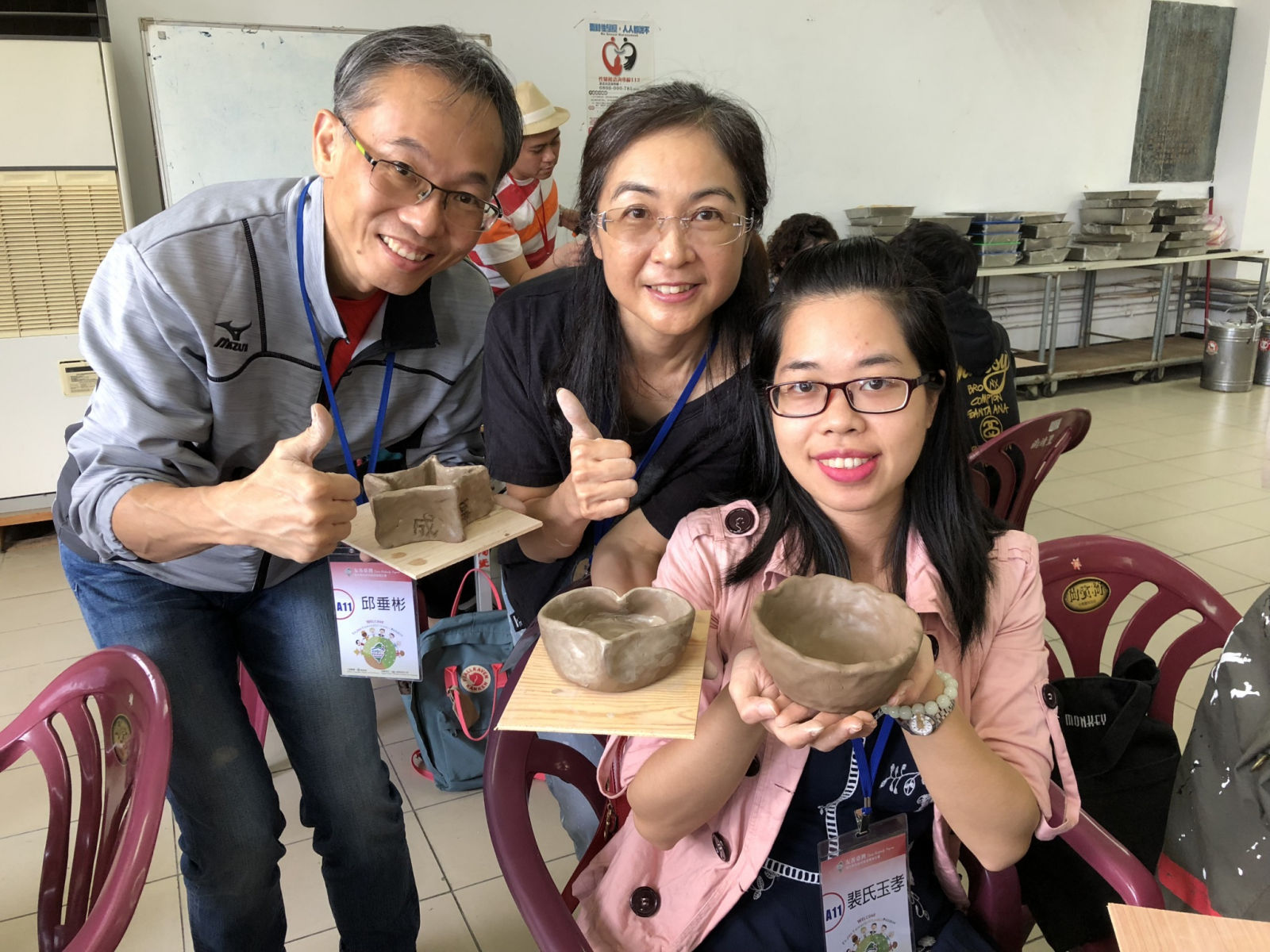 A Vietnamese student, BUI THI NGOC HIEU(
Yu Hsiao), who studies in 

Chung Yuan Christian University, found her extreme interest in Taiwanese culture through

 attending her first cultural event held by the Taiwan HostFamily Program at Changhua County in 2018. She met her host family, Emily

,for the first time and felt the warmth deeply. This program aims to give support and encouragement tothe overseas students in Taiwan

.
Through attending several cultural events with her host family, Emily, Yu Hsiao is treated as Emily's own daughter, even willing to share her pain of cancer with Yu Hsiao. When Yu Hsiao knew that Emily is suffering from chemotherapy and losing lots of hair, she decided to cut her long hair which she kept for years and made it a wig for Emily. She hopes to make Emily feel her company and sincerity through this wig when she goes back to her hometown Vietnam. To Emily, this sincere kinship and act is unforgettable. For the two and a half years they have known each other, Yu Hsiao has never gotten a haircut. This wig makes the kinship last and encourages Emily a lot when she's suffering from the pain. She felt great sincerity as well as warmth, and had no fear in her fight against cancer. Yu Hsiao started to think and asked herself, "What makes a group of people a family?" She believes that it is the sincere and pure family love with Taiwanese families that make a family. She thanks the "Taiwan HostFamily Program" for offering such a great opportunity and platform that gave her the opportunity to get to know Taiwanese families.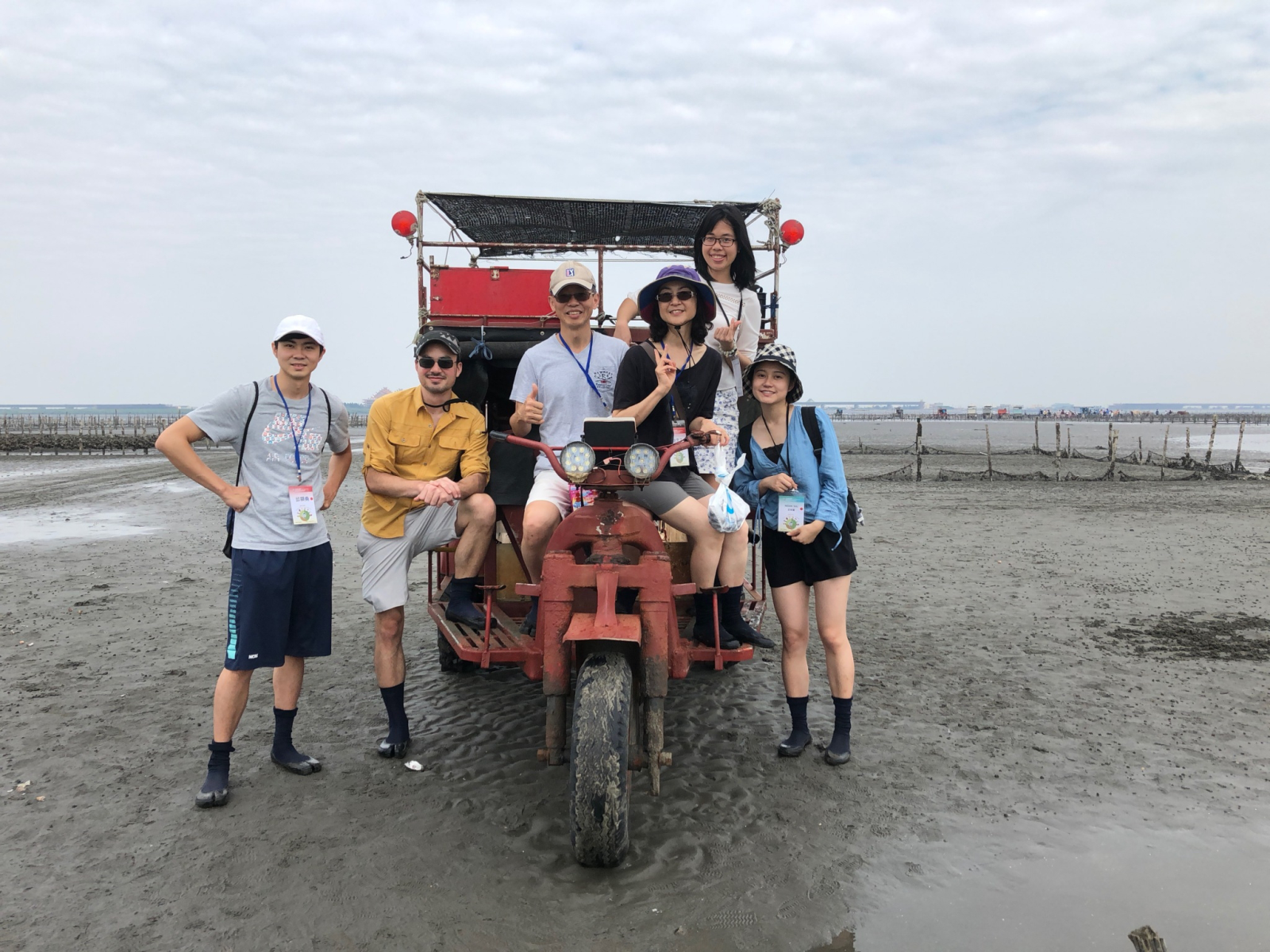 The Ministry of Education has started promoting the "Taiwan HostFamily Program" by creating an interactive platform for both Taiwanese family and international students since 2000. In addition to boosting the relationship, we also welcome our fellow Taiwanese to join us, open your door, see the world, and let the world see Taiwan. 
For Further Information
: 
"Taiwan Hostfamily Program" of Ministry of Education 
Tel: (06)253-3131 ext. 1603
Fax: (06)301-0040
Address: 

No. 1, Nantai St., Yongkang Dist., Tainan City 710, Taiwan
https://www.hostfamily.org.tw
hostfamily@stust.edu.tw